Richard is focused on responsive web design, search engine optimization (SEO), and photography. Based in the greater Kalamazoo, MI area, he serves all of Michigan and adjoining states.
Current work includes a redesign of the Gobles Pine Grove Fire Department website and continous updates to Signalquiz.com, a railroad signal testing website.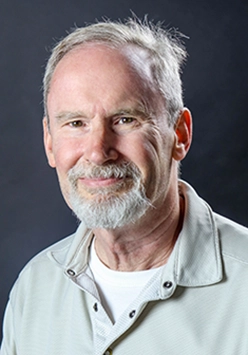 © Copyright 2023, Richard Lent. All rights reserved.